This litter is the mating of Lilly (purebred blenheim King Charles Cavalier) with Wildee (purebred apricot toy poodle).
Lilly has whelped eight puppies on 24th June, 2014. Our cavoodles have a soft low-shedding coat of a chesnut/ruby colour with varying white markings. These puppies will be go to their new forever homes vaccinated, fully Vet checked, micro-chipped and regularly wormed every 2 weeks. Our puppies have been raised in our family home. Each pup will come with its own puppy folder including the documentation of the details mentioned, general guidance on raising a puppy, dietary advice, follow up details on worming etc and a part of the litter blanket.
A weight chart has been prepared and is on the home page of the blog. This chart shows each pup's weight on a weekly basis.
Litter photos can be found on the recent posts on the blog. All puppies are progessing well and so too is Lilly.
Week 5 Photos - taken at 35 days
The puppies are on the move this week and enjoying some supplementation to their dependence on 'mother's milk'. Alert and ready for play, fun and affection. Nose colouring is darkening and their coats are growing thicker and longer. After the bath, the waves and curls are evident. Getting playful and interested in their world around them. They are great fun to be around.
Celtic Green Check

MALE

"Celty"

SOLD

Di & Ross

Floral Green Bunches

MALE

SOLD

Barry

Gold Flick Green

MALE

"Caviar"

SOLD

Thuy

Leaved Pattern Green

MALE

"Thembi"

SOLD

Jon & Heidi

Dark Maroon

FEMALE

"Lady"

SOLD

Sian

Flowered Gold Pattern

FEMALE

"Saffron"

SOLD

Melinda

Wildflower Red Pattern

FEMALE

"Molly"

SOLD

Alison

Patterned Gold

FEMALE

"Indah"

SOLD

Liam & Mia
Lilly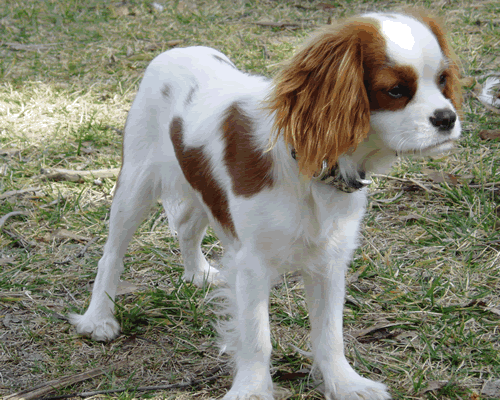 Wildee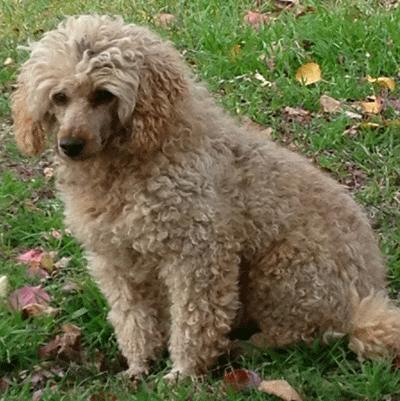 For more information please email robyn@oakhurstcottage.com.au or contact via mobile: 0417 610 051. Home phone: 02 67345035
Breeder: Robyn Johnston
Address: "Oakhurst", Deepwater, NSW 2371
Phone: 0417610051 - 02 67345035